Our clients differ, but they all have beautifully designed software and flawless IT infrastructure which is supporting their business.
The majority of successful products did not do anything novel. What actually sets these products apart is attention to detail.
On the other hand, simplicity is a prerequisite for reliability, and we are applying it daily in our work and practices. Simplicity as a guiding rule starts in the design phase and provides a simple and direct (approach in) user experience.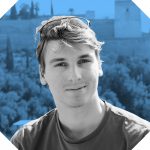 Co-founder & Software engineer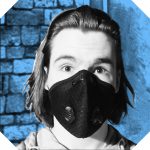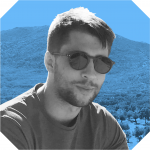 Data scientist & Software engineer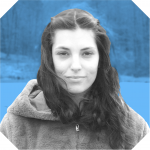 Business development representative